Whether or not you're a sports fan, Super Bowl Sunday is for everyone! While some NFL fans may be on the edge of their recliner couches watching the Los Angeles Rams and the Cincinnati Bengals face off in the 2022 Super Bowl, others will be knuckle-deep in the chip bowl. It's also Valentine's Day weekend! So a duel theme is also a great idea.
Don't worry, we're not judging!
Aside from the game, the halftime performance, and the multimillion-dollar commercials, Super Bowl Sunday is also about the food. Since it's practically a holiday, ordering from your local pizza and wing stop may be a no-go.
Therefore, many people opt to make their own food. If that's what you're planning, these Super Bowl food ideas from TikTok are the perfect recipes for Sunday's game.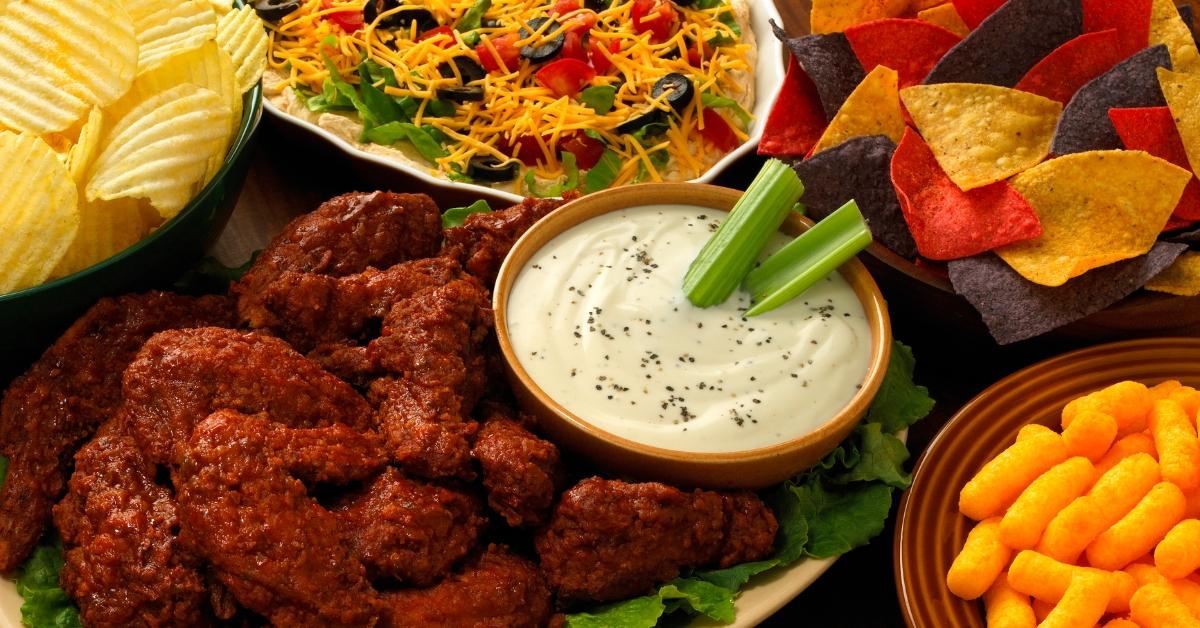 Check out these delicious TikTok food ideas for any Super Bowl party!
So, whether you're throwing a Super Bowl party at your house, heading to a friend's, or just watching with your family, we have rounded up our favorite Super Bowl–inspired food ideas from TikTok that will surely be a touchdown for any gathering.
Here are some great recipes!
https://www.delish.com/entertaining/g2545/super-bowl-snacks/?src=arb_ga_del_m_bm_g2545&utm_source=google&utm_medium=cpc&utm_campaign=arb_ga_del_m_bm_g2545&gclid=Cj0KCQiA0p2QBhDvARIsAACSOOOJ-YfoA4Aj-7AwtsYmFOmYxc9wlu5NMq5dtApnhCgusxz-kw2_W40aAudOEALw_wcB
Contributor: Delish